Parties happen quite a lot in the city, especially in the summer. It's usually pretty hard to see people in and around the town on a regular basis unless you're roommates, colleagues, or on the same commute each day. Now granted, we do see quite a few of the same folks at church and in community group time, but it's still pretty difficult to keep things consistent—so we plan parties to celebrate anything: birthdays, city anniversaries, random holidays.
Well, this weekend I went to a birthday party, and it was none other than "Summer White Party" themed. You guessed it: all things Upper East Side and Gossip Girl. (No, I'm not ashamed to admit that I've seen thats how; I did it for research before moving here.)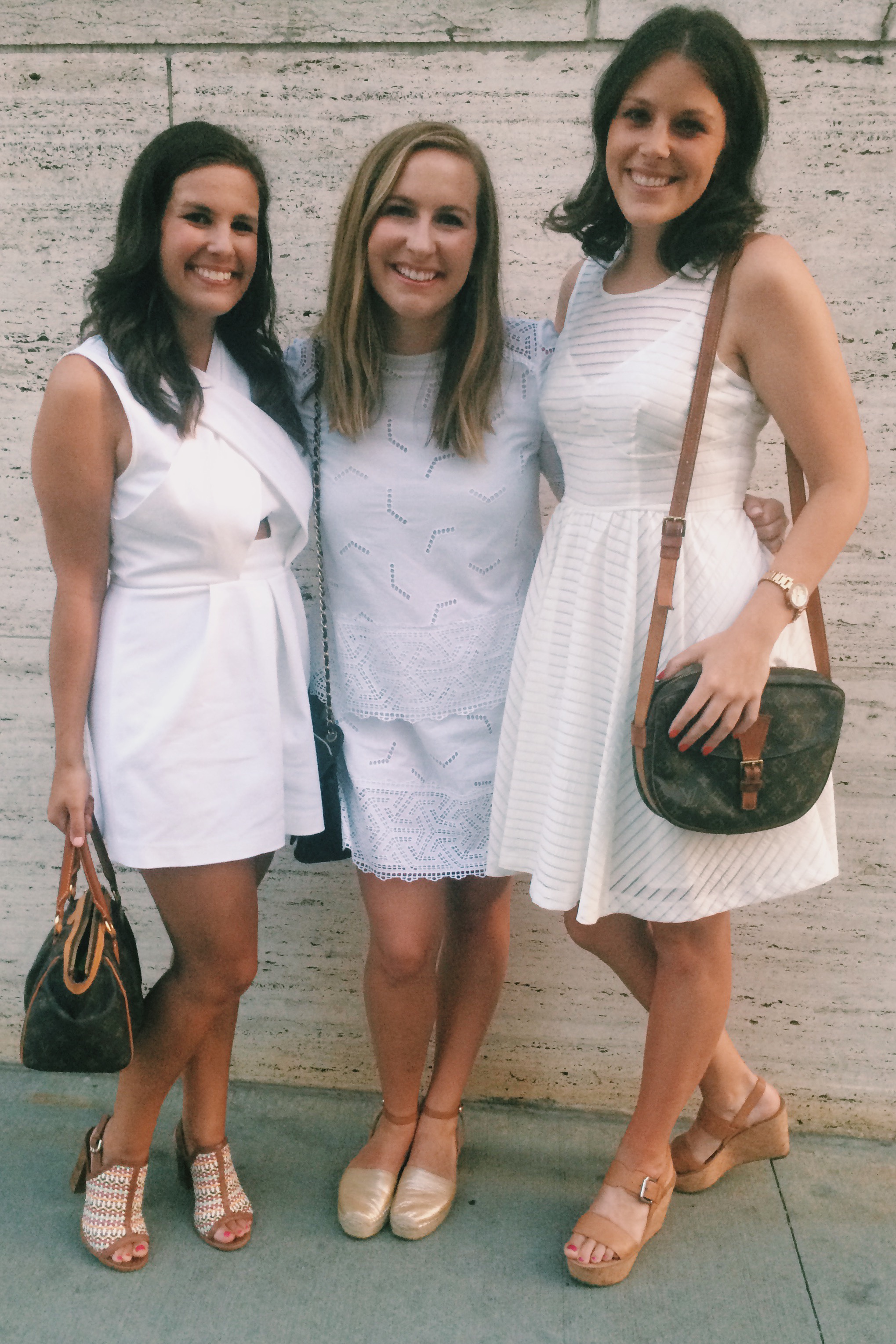 While I've never been to a party with this theme before, I also have never owned white pants. Let me tell you, I was a little nervous. I'm a bit messy when I eat, so it's pretty much a given that there will be something stain or mark by the end of the day. Luckily for me, I got away clean, even after eating quite a bit of pizza.
But I digress. As mentioned before, the party was on a rooftop on the UES. I live across the Park on the UWS, so I hitched a bus ride across town with a few of the other guests who live near me. I normally use the subway system for transportation, but there's just no good way to get across the Park via subway without going all the way down to Midtown.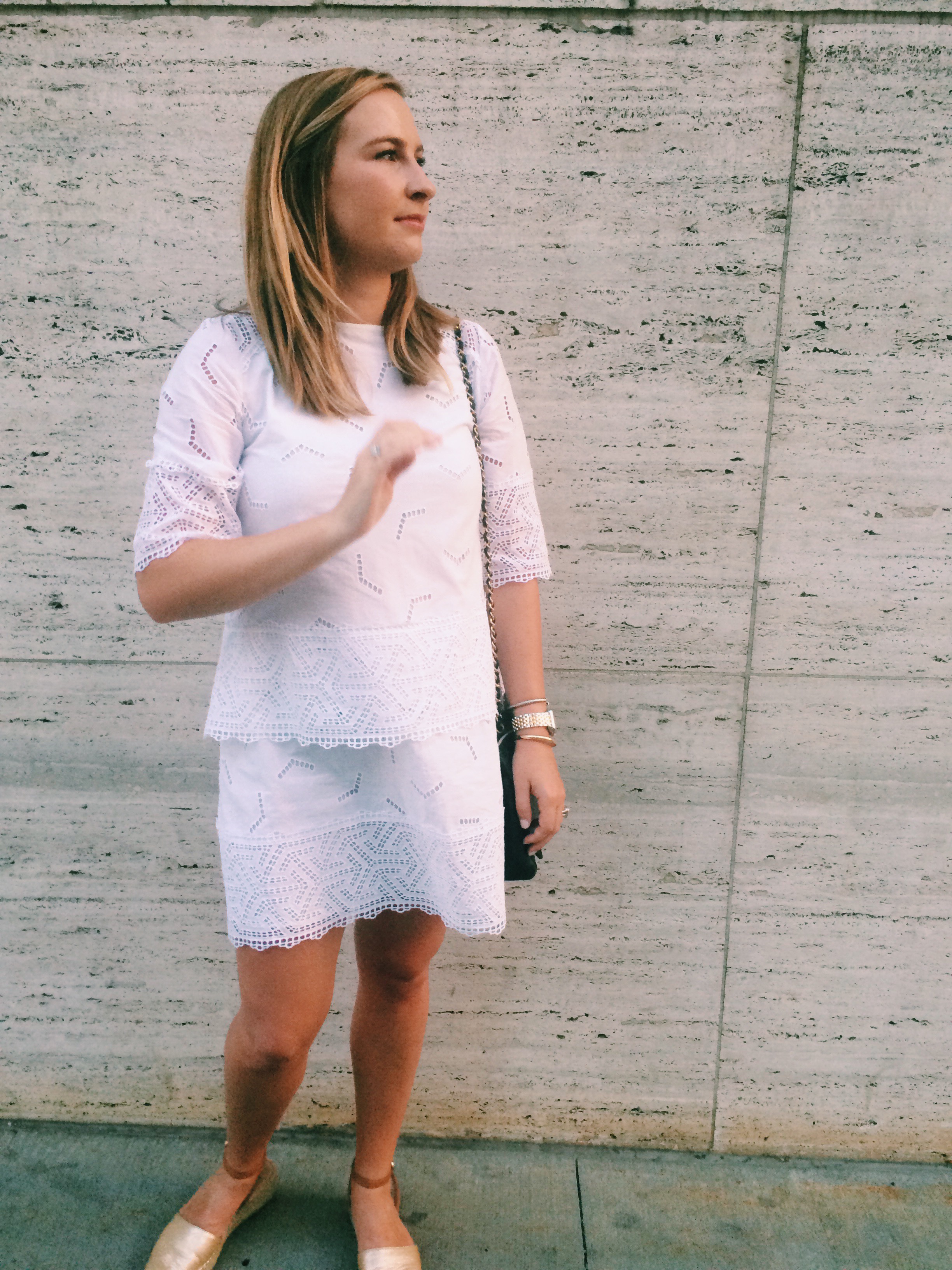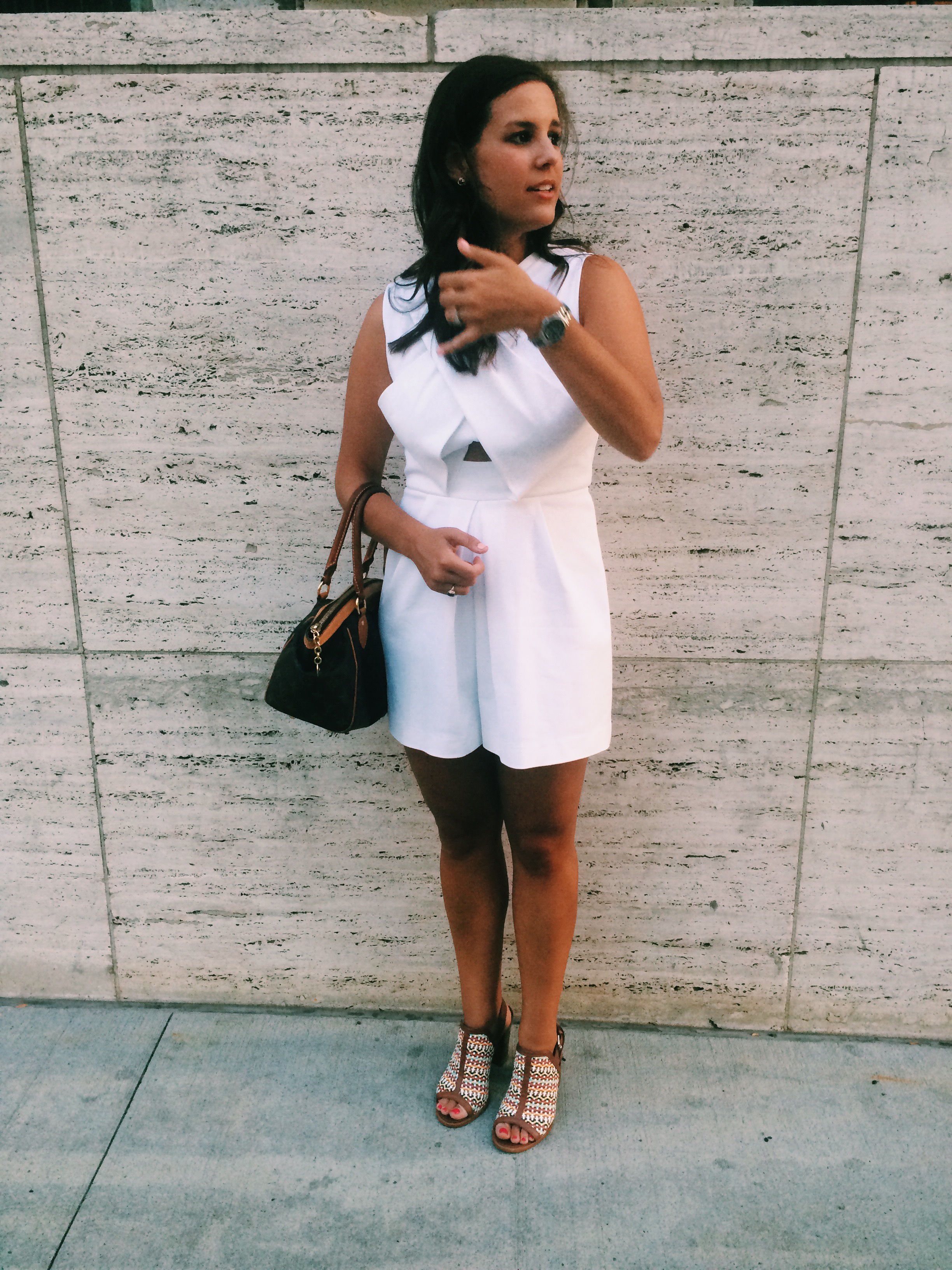 With that said, we caught the bus around Lincoln Center. There was a slight wait, so of course, I took every opportunity to take photos of the outfits before we lost all good lighting. (Mobile photography is great these days, but I still have yet to master it in the night time.)
Anyway, the party was a great success. We celebrated Kevin, met new friends, quoted funny shows set in the city, and took in the summer breeze. While I might not bust out the white pants that often, I'll certainly be prepared for the next #summerwhiteparty down the line—feel free to send the invite anytime, ha!