Memorial Day really caught me by surprise this year. There was so much happening with my apartment move and thing at work that I never really took the time to plan. I kept saying, "Oh, I've got two months, then one month." Then bam—it made its way to the forefront of my calendar only to have a goose egg circled on the date.
Little did I know that just about everyone else in the city had had plans scheduled since the days of our winter storms. Who knew? Yes, I've almost lived here for a year, I promise. Luckily, there were a few friends that were in the same boat as me, so we enjoyed a hodgepodge weekend that proved to be just as relaxing.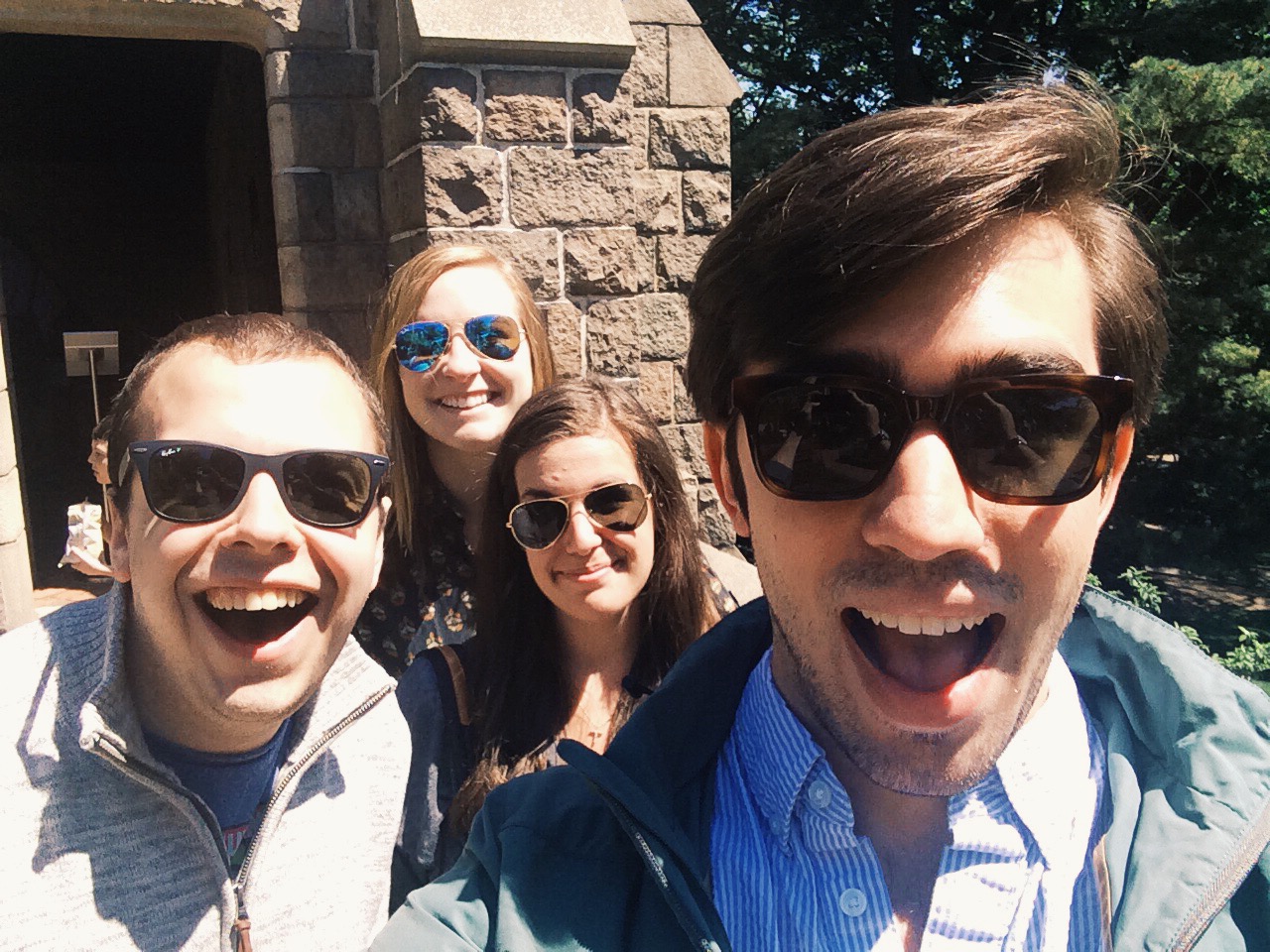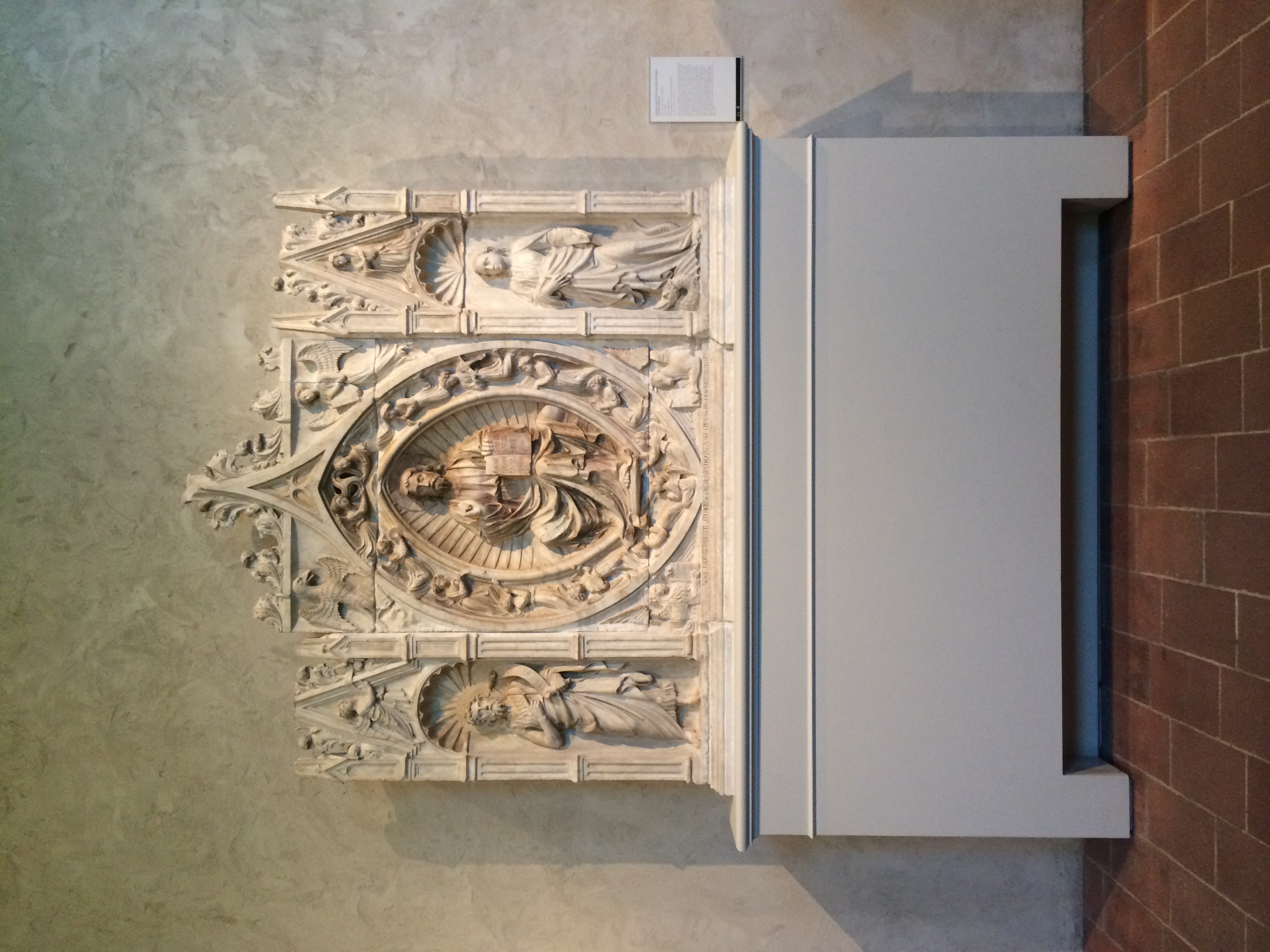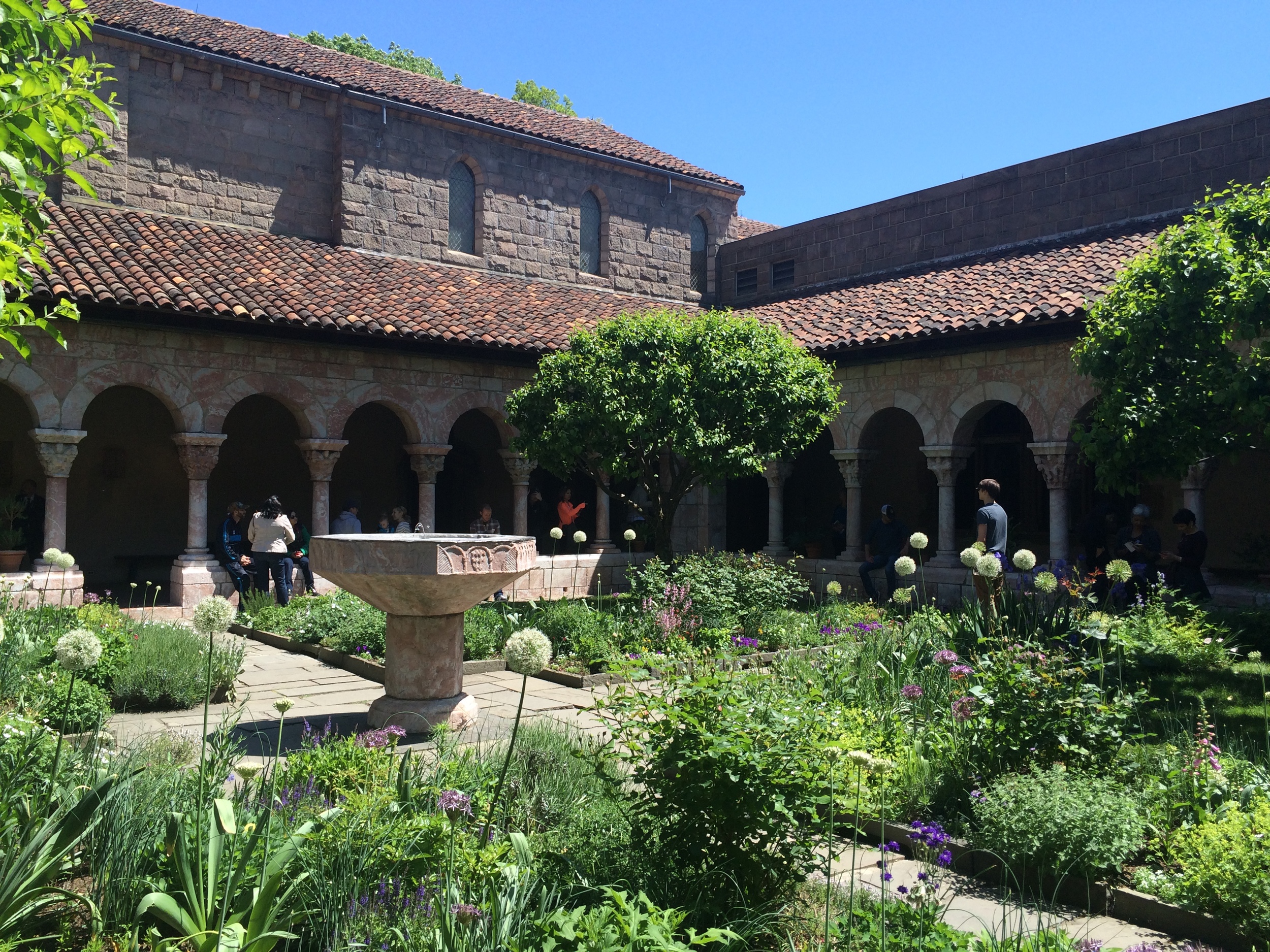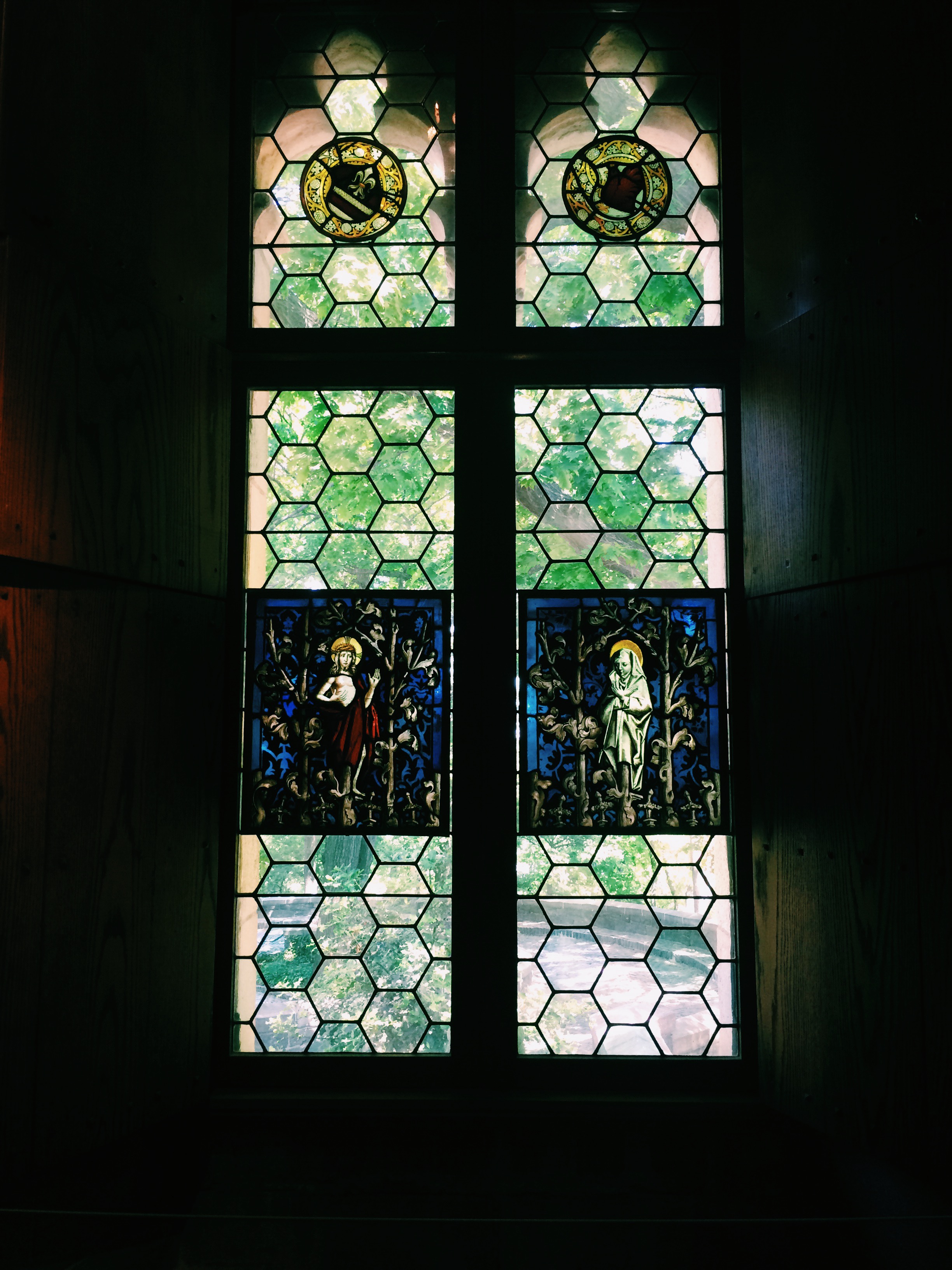 SATURDAY: THE CLOISTERS
It's not uncommon to hear someone say, "I just need to get out of the city for a bit." While there isn't always the luxury to take off work and hop on a plane or train, the city luckily has a few treasured spots. This is one such oasis.
Three friends and I followed the "A" train uptown to Fort Tryon Park and breathed in all the fresh air we could grasp. This indoor/outdoor extension of the Met features wonderful medieval art and architecture, which was an all time favorite period of mine growing up. I think I could have snapped a picture of every nook and cranny; I just wanted to move right in.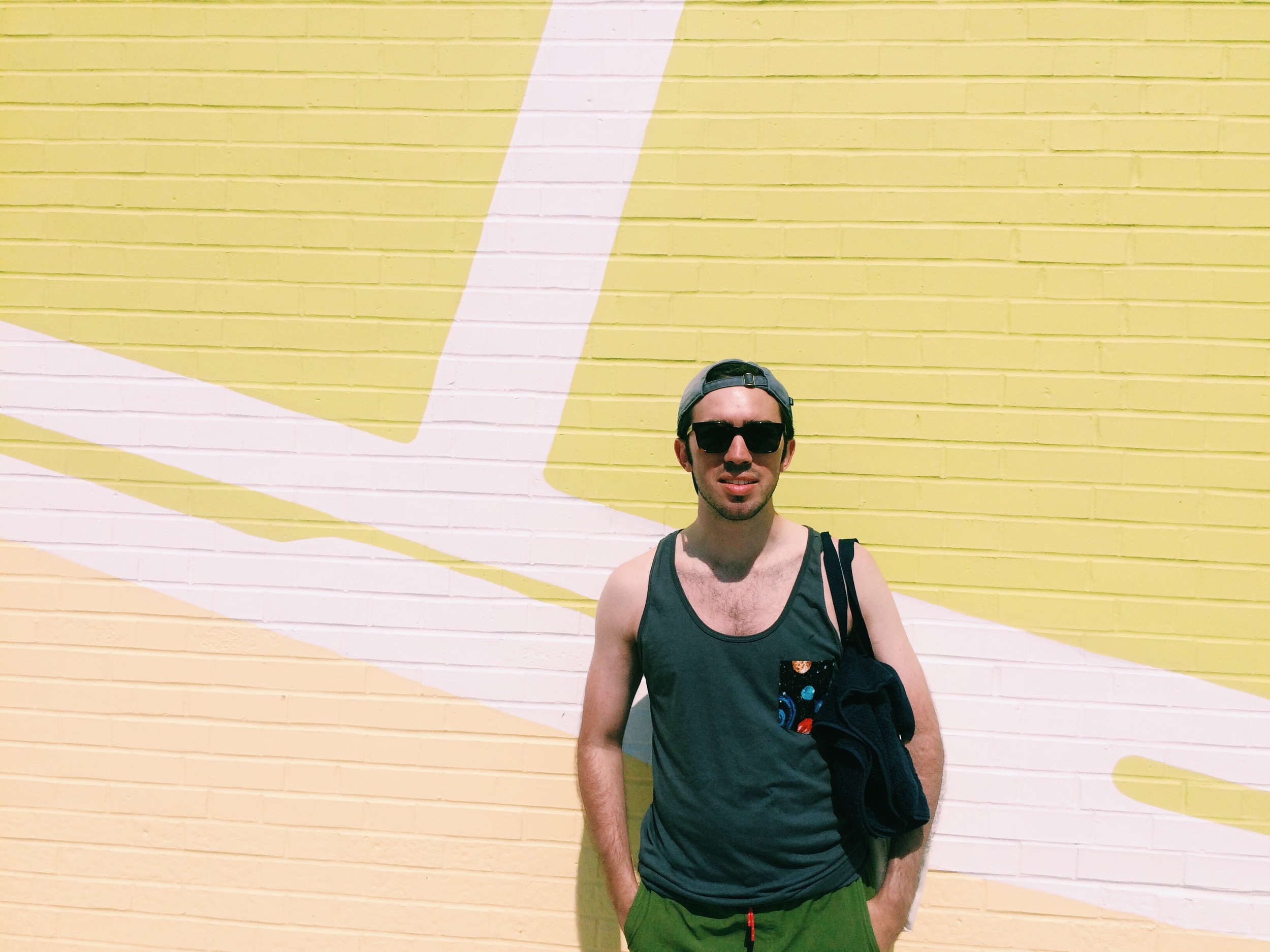 MONDAY: THE BEACH
Thankfully, there are so many beaches in close proximity to the city. While I wasn't able to make it out to the Hamptons, I did take the "A" train the other direction and landed at Rockaway Beach. My friend Adam and I set out on a mission: to relax, eat tacos, and not burn.
Well, we did just about all of that throughout the sunny afternoon. We watched surfers young and old attempt to ride the eastern waves, and we scouted out boardwalks for pictures. The day was perfect until I realized just how red I was getting. I promise I put on sunscreen; I guess my skin was still in winter mode—go figure!
We then packed up and beat the crowd to this awesome taco spot just down the street from the water. The food and vibe were right on par with the day, and they had a very delicious pineapple mint juice.
All in all, it was a weekend that proved very restful and community centered. The explorations brought many laughs and a whole lot of aloe cream. Mom, I promise I won't forget to reapply next time.