Over the past two years, October has easily become my favorite month in New York. The leaves are changing, the weather is cooling down, and warm goodies are always baking somewhere. It's also the month where not a whole lot happens in the city that overwhelms the flow of things, well except for Halloween week at the very end.
Living in New York provides a lot of fun activities throughout the boroughs, but it also makes it super easy to hop on a plane, train, or bus to travel somewhere else. I love to travel, so this is great for me. But traveling also gets tiring and doesn't always allow for quick, organic community building with those who do "everyday life" with me here.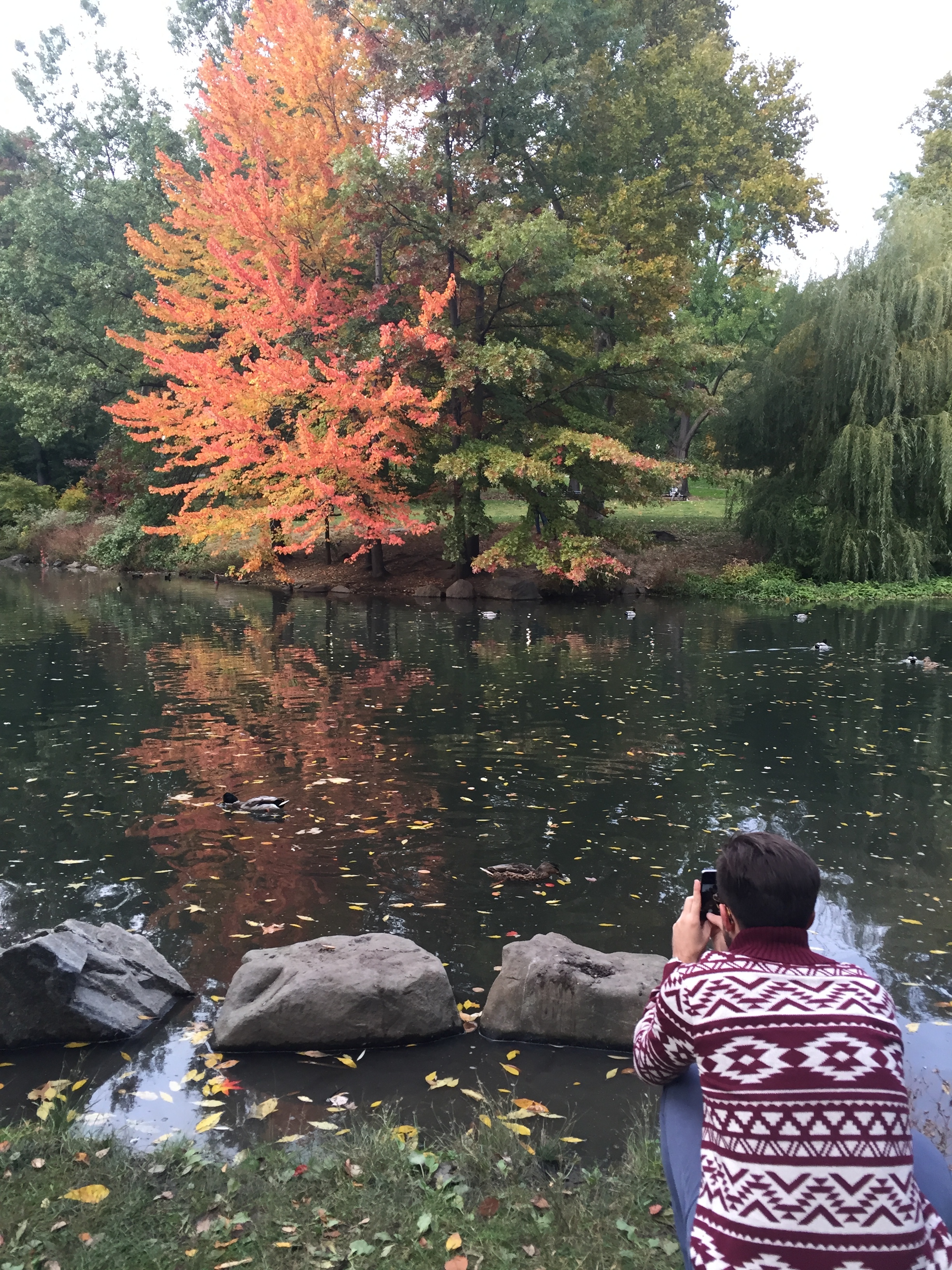 October is also my favorite month because I stayed in Manhattan the entire time. (Well, I did go to New Jersey for a retreat weekend, but I was with 100 of my friends from Manhattan—it doesn't count, ha!)
Regardless, I'm thankful for the ways the Lord worked in and around me throughout this month. I'd been wrestling with how to put pieces of my personal and professional life together, taking relationships to the next level; and this month provided great peace in those endeavors.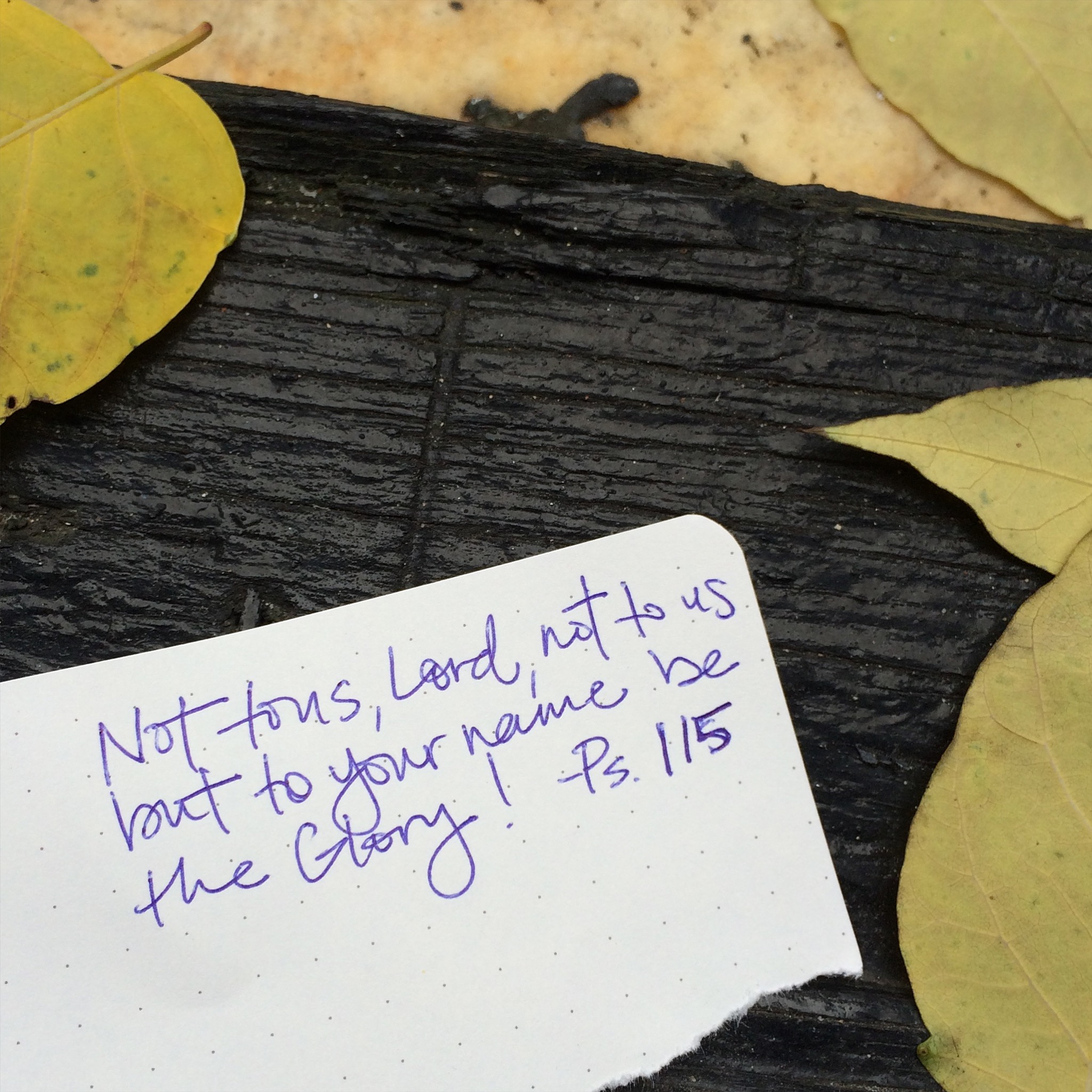 To that end, I strongly recommend everyone assess where the heart is placing value and attention as the month closes out today. Are those things balancing out and truly pointing to what matters?
And if you ever find yourself in New York during the month of October (or any month rather), check out this fun places:
|| Pairs well with October ||
Cider (cafe lalo)
Cookies (levain)
Park (central, duh)
Sweater (forever 21, men)
Suit (j.crew)